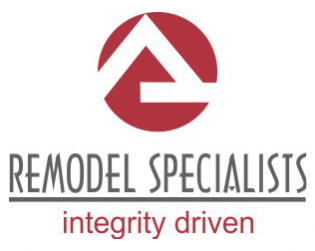 Remodel Specialists - a good deal is more that just a good price!
Remodel Specialists commitment to quality is unwavering. When you choose Remodel Specialists for your project, you can be assured that each phase of the remodel and construction process will receive an attentive and skilled craftsman. A family owned and operated business since 1987, owner Jim Godre's philosophy is timeless and simple – do for our customers what we would do for ourselves. Our staff will listen to your ideas, offer insight and come up with a design that fits your lifestyle and adds value to your home.
Come experience the way remodeling
should be done – come experience the
Remodel Specialists Way
Kitchen Design & Remodel -
Your Kitchen....it's where you Live!
We are committed to delivering creative designs that meet or exceed your expectations. Your project is as unique as you are! There are no cookie-cutter kitchens. Each of our custom kitchen designs reflects your personal taste and preference. We pride ourselves on our attention to detail. From customer cabinetry to beautiful granite countertops, we are devoted to exceeding your expectations.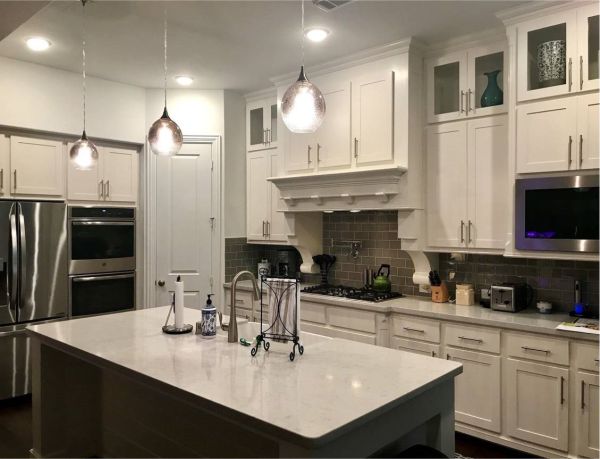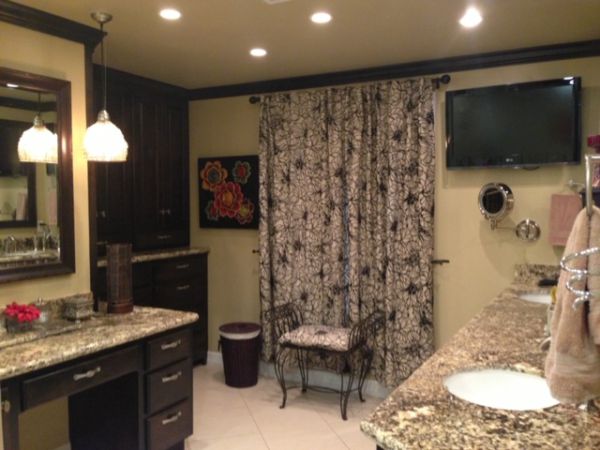 Bathroom Design & Remodel -
Create a Beautiful and Organized Bathroom
When its time to relax and take a pampering bath, think about owning a modern and sophisticated bathroom. That's why Remodel Specialists is always researching upscale bathroom products that can fulfill your desires and needs. Bathrooms are a critical part of your home and careful attention must be taken on a bathroom renovation to ensure it is transformed from the paractical to the beautiful.

Get Started
Contact us today to get started and setup an appointment
2530 Spring Cypress Road, Suite AA
Spring, TX 77388
Hours: (M-F) 9am to 5pm